Happy June 1st. Today's my nephew's birthday, so I want to send a shout out to him.
Happy Birthday, Gabe!
Also, yesterday was my one-year blogiversary. It's hard to believe I've been blogging for a year, and I can see a huge difference in the way I blog then and now. Also in the way I write. I'm lucky to have stumbled into this bloggy world, to have made the friends I've made, and to have learned everything I've learned so far. You're all a part of that, and so I say
THANK YOU!
I could go in to thanking particular people, but that would take the entire next year, and the music just started playing, and they will soon usher me offstage. So, please know that you're all awesome and amazing, and I appreciate each of you for your individual creativity and spirit.
So, uh, Blogfest anyone?
In celebration of my blogiversary, I couldn't think of a better way to celebrate than with a blogfest. There are even prizes, and there's still time to play. Haven't signed up yet? Is it past midnight in your timezone? No worries. Send me an email at rlconnolly [at] gmail.com and I'll add your name to the Linky List.
What can you win? Check out the
announcement
. And stop by on Monday, June 6th, when I'll reveal the winners!
What's My Score?
I love my WIP. I've spent years with it, so I ought to. I think about it when I'm walking to and from classes and work, and the soundtrack makes it easier for me to concentrate (and aren't you glad I'm thinking about my WIP instead of oncoming traffic?).
Here are a few of the best songs from my soundtrack. While I have a huge one for the entire three-book series, I tried to stick to songs that apply to book 1, since that's what I'm slaving over right now.
"Had to Go" by the Heartless Bastards
A few lines in this song sound as if they had been written with my WIP in mind.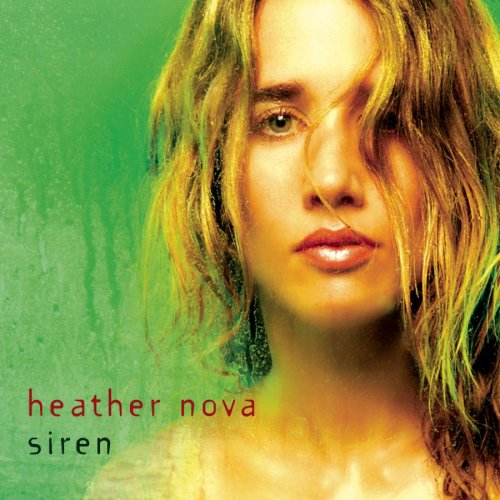 "Winter Blue" by Heather Nova
I had my iPod on shuffle and this came on. I just about stumbled with how well it seemed to fit, and then I added it to my playlist.
"Everything She Does Is Magic" by the Police
Cliche? Maybe. I don't care. :)
"Starlight" by Muse
This song sounds like my male MC talking to me.
"Paparazzi" by Lady Gaga
Minus the line about eyeliner, this works pretty well, too. (I didn't pick the official video to link here, though, because I just don't get it.)
"Fool's Gold" by Lhasa de Sela
It's not so much the words to this song (although they kind of work) but the mood. Not to mention that her voice is one of the most amazing I've heard in my lifetime.
"Weird Fishes" and "15 Steps" by Radiohead
Wish I could explain these. They just move me and make me think of my WIP.
"Conspiracy" by Paramore
Okay, maybe this one doesn't ONLY apply to the first of the three. It applies to the whole thing.
What about you? What's your score?
Don't forget to visit the other participants today!