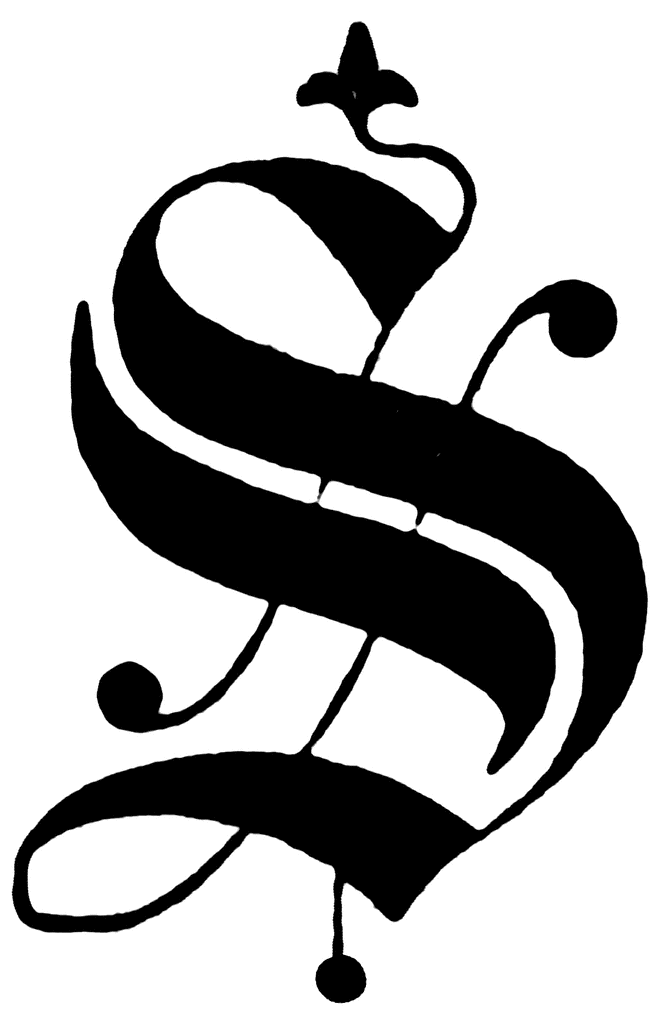 Welcome to today's post on the A-to-Z Blogging Challenge. My challenge, as I have chosen to accept it, is thus: I have asked on my Facebook and Twitter accounts for people to contribute random words beginning with today's letter. From Random.org, I have selected one of these words, and will below challenge myself to connect said word to writing.
For the letter S, I received 58 suggestions. Random.org selected number 46: send.
Send
For me, the "Send" button on my email can be intimidating. Does anyone else feel this way? I'm not talking about just to send an email to my friend, or respond to a blog comment, but when I have added that oh so gentle Word or PDF attachment to that email and am sending it to someone for critique or just general comments. Honestly, I can feel the tip of my finger sweating as I reach for the mouse button.
Click.
And let the nail-biting begin.
Really, this is just the beginning, because I haven't started querying yet. How am I going to feel once I start sending the blurb for my baby out into the wilderness, waiting for some helpful woodland critter (agent?) to help it on its way to maturity and its reemergence into the world? I'm worried it will feel akin to an outright fever, with the shakes and sweat and nausea.
So, folks, I ask you: What's your way of handling the anticipation and waiting during the query process?
Also, today I'm taking suggestions for the letter Y. Have any? Leave them below. Thanks!